About us and our Ragdolls cattery
This small Ragdoll cattery Faelis is based in Czech republik - Prague.
I have been breeding cats since 2002 and we do our best to provide our cats with all they need. This of course includes quality food, medical tests, attending shows etc... but the most important thing is always our love for cats, it wouldnt work without it. We share our house with our cats. It's quite a big three floor house that is equipped as if we'd live with the cats and not the cats with us. :)
I┤ m proud of the interest in my cats from foreign catteries. Some countries our kittens live in are: England, Germany, Holland, Belgium, France, Sweden, Finland, Norway, USA, Canada, Brasil, Italy, Spain, Poland, Slovakia, Austria, Romania, New Zealand and others.
Cattery Faelis is registered with the CSCHK, which is part of the FIFe, so we have to follow the breeding code of that organization. I┤m selling the breeding cats abroad only to registered members of a cats organization (FIFe, TICA, WCF ...etc .)
All kittens, whose I┤m selling, are always vaccinated and we hand over all the documents. I gladly help all of you, not just the owners of our kittens - feel free to ask. We also provide our kittens with a few toys and some equipment, so that it's easier for them to adapt to their new home.
I was inspired by Joseph JÚr˘me Lefranšois de Lalande when chosing the name of our cattery. He put a constellation called Faelis into the star map, but it didnt last long.
Where and how we and our cats live - photos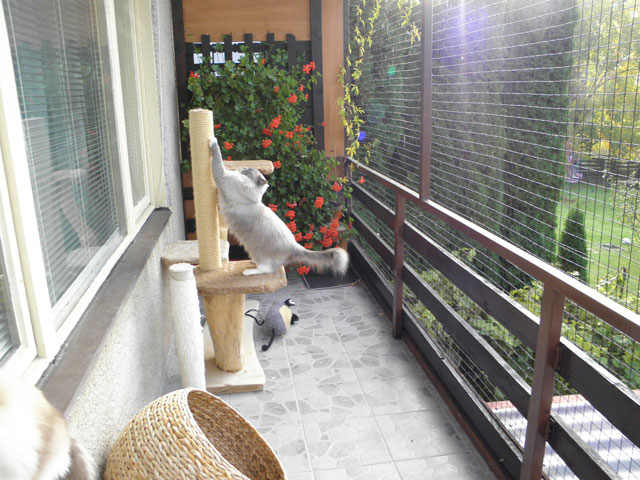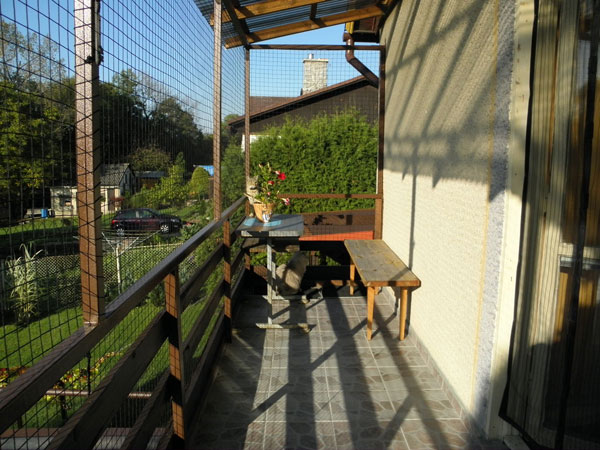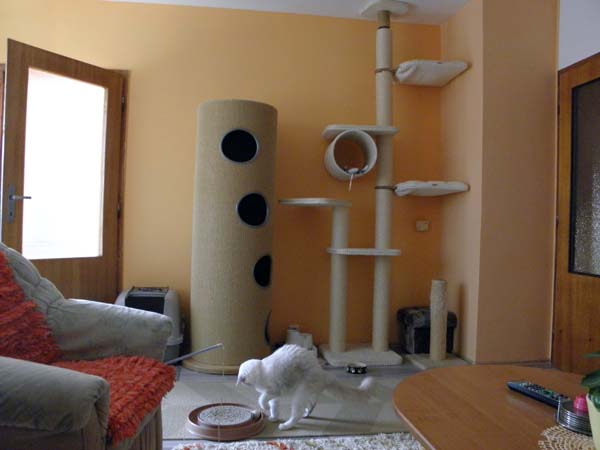 ---